RESIDENTIAL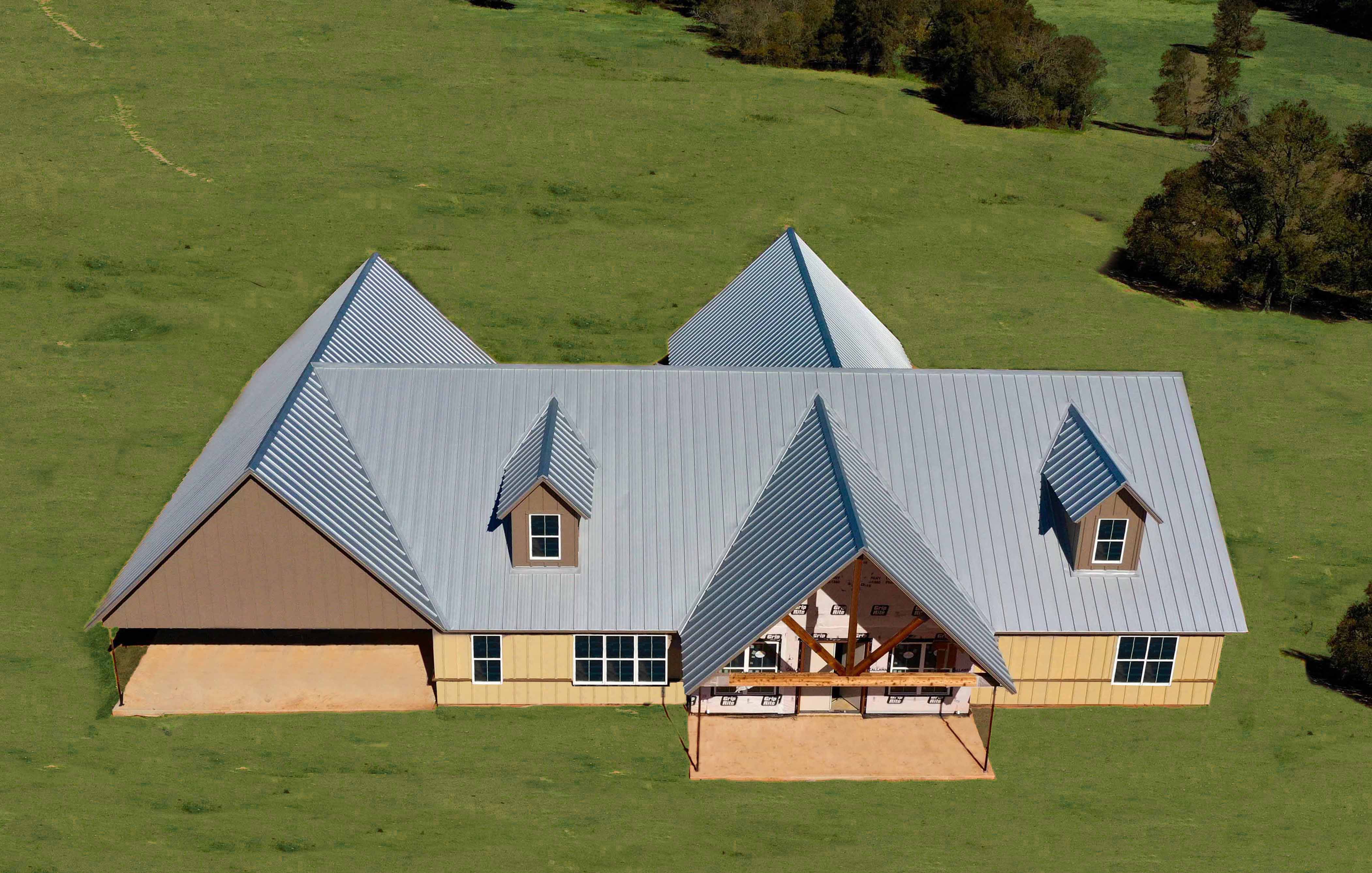 AGRICULTURE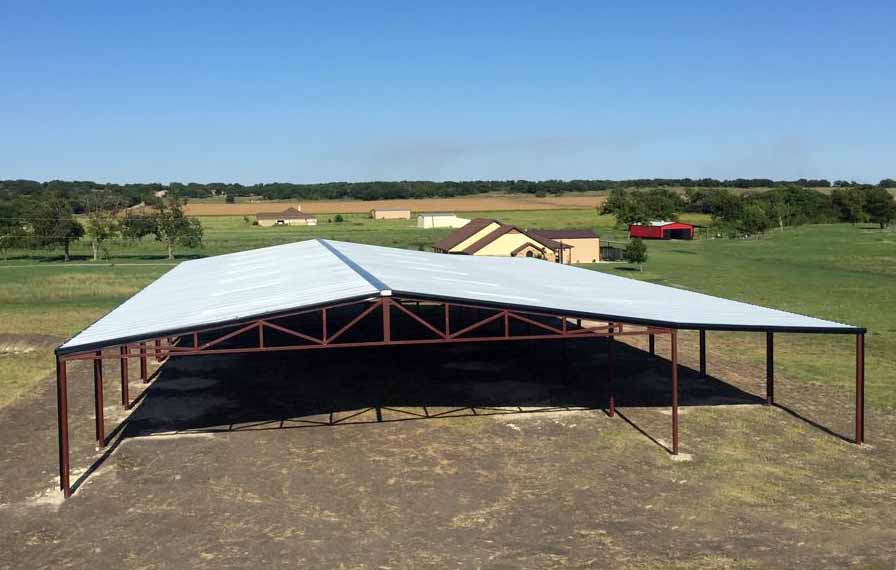 COMMERCIAL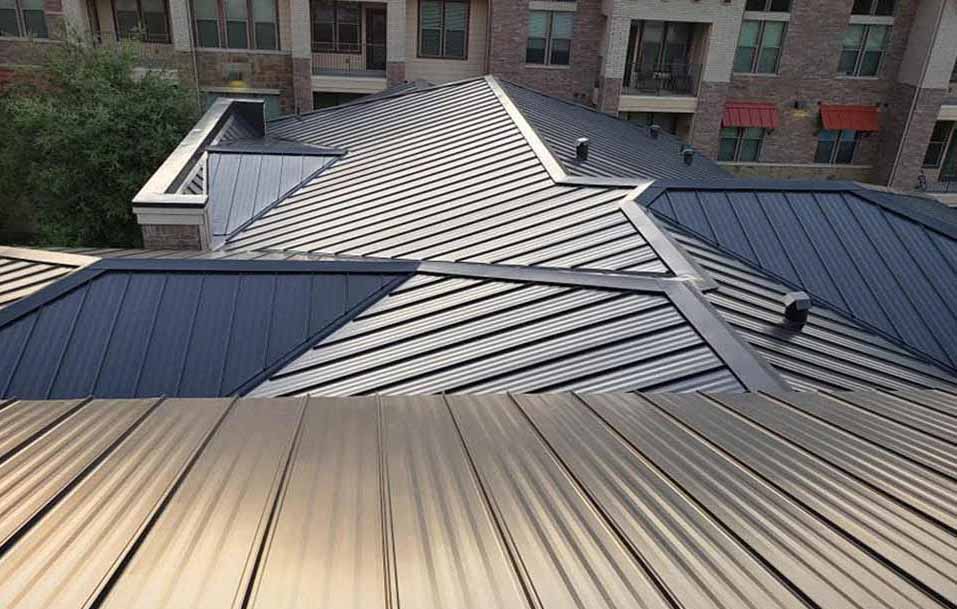 The Hilco team is here to walk you through the entire metal roofing process where we provide best roofing contractors, metal roofing colors you want, the highest quality roofing materials, and most of all your satisfaction!
Recent Hilco Roofing Projects
View more metal roofing images in our
Metal Roofing Gallery
Metal Roofing Selection Resources
"Hilco always provides us with the best quality and service. Their staff is knowledgeable and they have great customer service. We would recommend them to anyone in need of metal components!" -Amanda M.